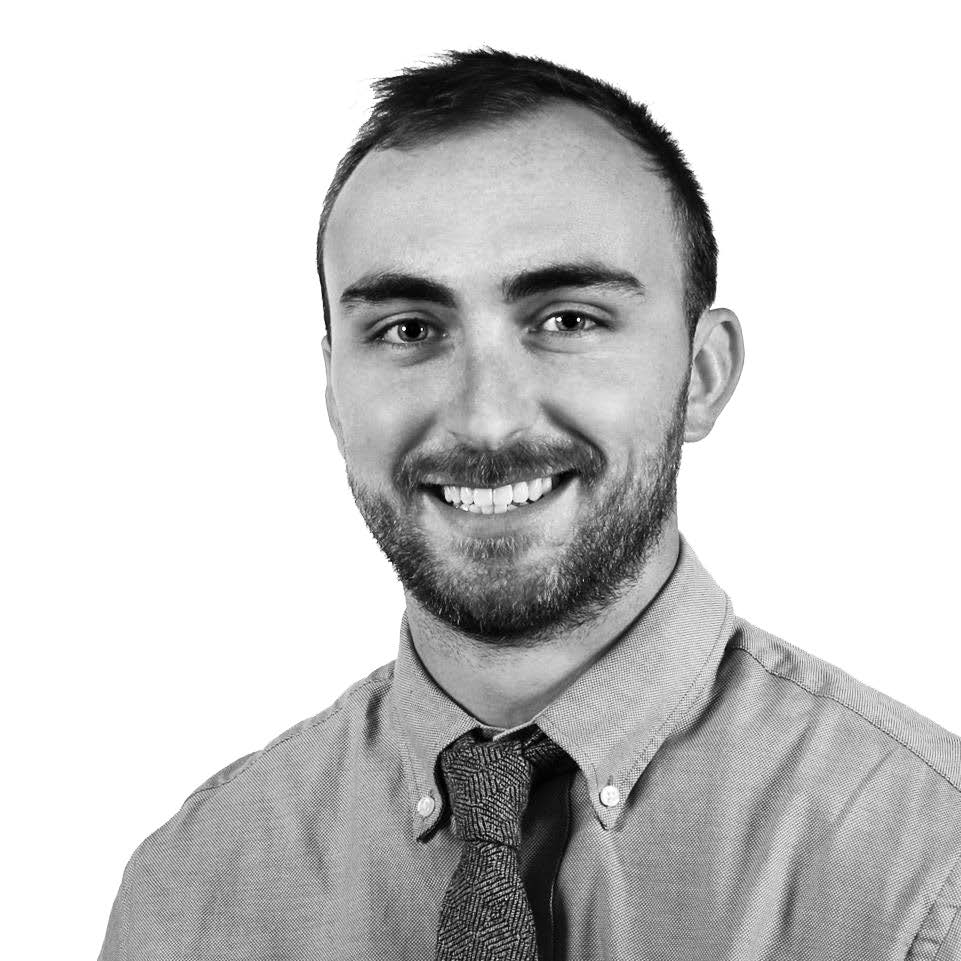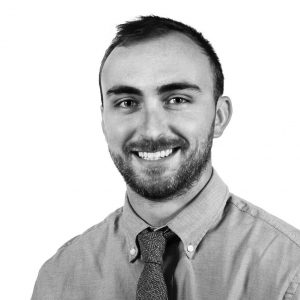 The SC Society of Professional Engineers presented Jordan Titus, PE, its 2021 Young Engineer of the Year Award at the SC Engineering Conference & Trade Show in Myrtle Beach.
Titus is a registered engineer employed by S&ME, a regional engineering firm, where he is a group leader in the Greenville, SC, office. He is responsible for combining and using organization resources to ensure staff achieve individual goals that contribute to attaining the area, business unit, and company goals. He is mentoring six young Engineer Professionals.
Titus passed his engineering examinations and experience requirements and became a registered engineer in South Carolina in 2017. He is an active member of SCSPE and recently completed S&ME's Internal Leadership Development Program.
Titus is a 2013 Graduate of both the University of Minnesota and the University of Wisconsin – La Crosse. He earned his Bachelor of Science in Civil Engineer from the University of Minnesota while earning his Bachelor of Science in Physics with a minor in Mathematics from the University of Wisconsin – LaCrosse.
SCSPE Executive Director, Adam B. Jones, said, "Titus stands out among his peers for his leadership and professionalism. SCSPE is delighted to recognize him for his achievement."
SCSPE is a statewide organization whose members are professional engineers and is affiliated with the National Society of Professional Engineers.
SCSPE Young Engineer of the Year Recipients
Luke A. Nance, Jr.-1974
John R."Rooney" Floyd-1980
J. Coley Altman-1982
Stephen F. Csernak-1983
Rick R. Evans-1984
Don R. Sorensen-1985
Thomas H. Moore, III-1986
Theresa Hilliard (Hodge)-1987
William E. Bynum, III-1988
Bevlee A. Watford-1989
Luis Mariaca-1990
Patrick Flood-1991
Tony Stutes-1992
Mark Hapstack, PE-1993
Deepal S. Eliatamby, PE-1995
Jeffrey D. Klinar, PE-1997
Susan C. Kozemko, PE-1998
Jason D. Martin, PE-1999
Eric A. Mencken, PE-2000
Steven B. Hendrix, PE-2001
William A. (Trey) Blackwood III, PE-2002
Josh Fowler, PE-2004
Jennings C. Hollingsworth, PE-2006
Michael V. Jolly, PE-2007
Linda Suzanne Aultman, PE-2008
Phillip Hutcherson, PE-2009
Michael L. Hood, PE-2010
David McNeice, PE-2011
Jason Vaughn, PE-2012
V. Spring McEwen, PE-2013
Andrew "Andy" Rogers, PE-2014
Phuong Bacon, PE-2015
Sean Goddeyne-2016
Jayson Jordan, PE-2017
Clayton C. Putnum, PE-2018
Mitchel Cooper, PE – 2019
Lucas Young, PE, SE – 2020
Jordan Titus, PE – 2021