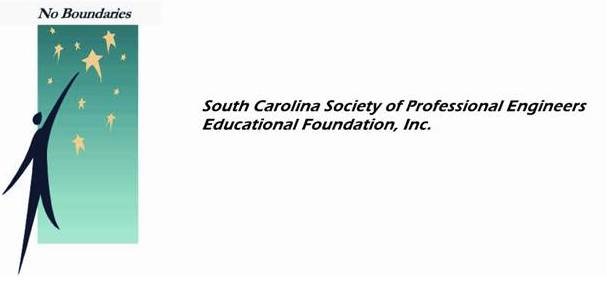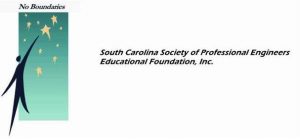 The SCSPE Educational Foundation, Inc. 2021 Membership Campaign is underway.  The Board of Trustees, which consists of volunteers from each SCSPE Chapter, cordially invites you to join us in our efforts to advance the field of engineering.  We are striving to make our $100,000 goal.  With your help, we can achieve this milestone.
Donations to the Educational Foundation will allow the  continuation of at least two scholarships, currently $1,000 each, to rising juniors and seniors in qualifying undergraduate engineering studies in South Carolina and can provide support to State MathCounts , Future Cities, and other programs that promote and encourage engineering as a profession.
We would like to have all SCSPE members as part of the SCSPE Educational Foundation. Please participate in the Foundation at any level, as described on the 2021 Educational Foundation Membership Form below.  Your tax-exempt donation will be greatly appreciated.
On behalf of the Board of Trustees, we wish you every success during the 2021 calendar year. Should you have any questions, please feel free to email me at [email protected].
Sincerely,

Marguerite McClam, PE, F.NSPE
President
*The SCSPE Education Foundation, Inc. is an IRS 501 (c) (3) tax exempt organization.*