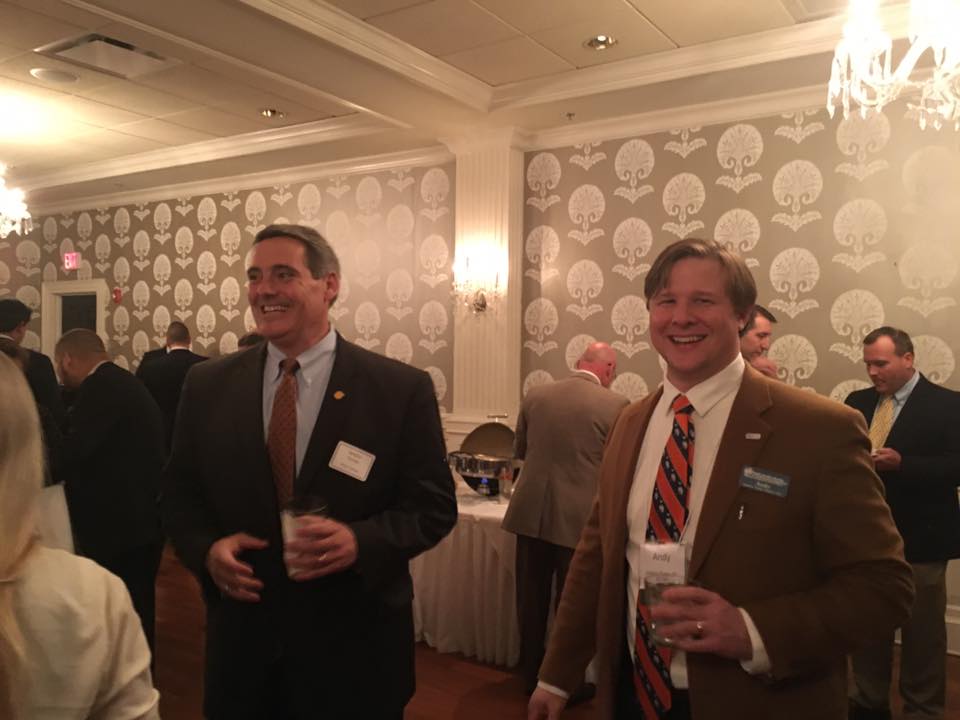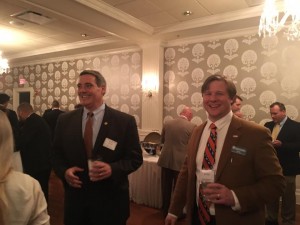 On January 19, 2016 ACEC-SC, ASCE SC, AIA-SC, Carolinas AGC, SCSPE, and SEA-SC partnered together to host the Design/Construction Partnership Legislative Reception at the Palmetto Club in Columbia, South Carolina.
This reception has grown significantly in the past few years. Originally hosted just by ACEC-SC and SCSPE, partnering with other members of the design/construction community has made this event more successful than ever. With over 200 engineers, architects, and contractors in attendance legislators had the opportunity to hear from multiple members about the issues our industries are facing this year.
With close to 50 Senators, Representative, and elected officials in attendance, this was a great opportunity to get one- on- one time with legislators. This was definitely a successful event. See our issues below.