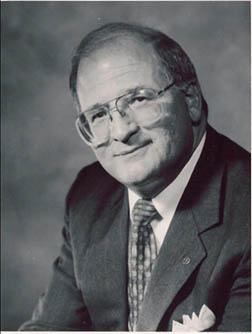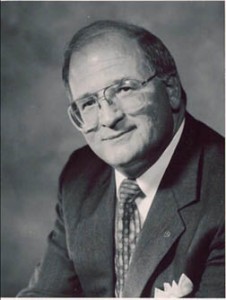 Each year the National Society of Professional Engineers recognizes a Licensed Professional Engineer in the US who has shown exception contributions to the Engineering Profession.   Engineers are nominated from around the 54 chapters of NSPE. This year South Carolina Society of Professional Engineers member, L.G. "Skip" Lewis, was honored with this award.
Lewis was judged on his membership to professional, technical, and other organizations other than NSPE/SCSPE, Service to NSPE, Service to the Engineering Profession, Service to his community, and honors and awards pertaining to service to the Engineering profession.
Lewis is chairman of H2L Consulting Engineers. At H2L he provides traditional engineering services for commercial, industrial, institutional and infrastructure projects.   Lewis has more than 45 years of design and construction experience and is licensed in 13 states.
He is a strong advocate of disputer avoidance and alternative dispute resolution processes. He is a member of the American Arbitration Association, and has more than 35 years of experience.
Lewis is an emeritus member of the South Carolina Board of Registration for Engineers and Land Surveyors , having served two terms and two years as chairman of the group. He participated in and chaired a number of NCEES committees and was NCEES president in 1996 – 1997.
Lewis has been an NSPE/SCPSE member for more than 45 years and is still an active member of the SCSPE Piedmont Chapter. He has served in all of the office ranks both on the local and state level. He is a long standing member of the Professional Engineers in Private Practice (PEEP) Professional Liability Committee at NSPE. He also serves on the NSPE Licensure & Qualifications for Practice Committee. He currently serves as a member of the board of the Order of the Engineer and proudly wears the ring of the order.
Lewis is a graduate of Clemson University with both a BS and MS degrees in civil engineering. He continues his involvement at the university.
Lewis is very deserving of the NSPE Distinguished Service Award. Lewis was honored at the NSPE Annual Meeting on July 17, 2015. "L.G. 'Skip' Lewis, PE, F.NSPE is very deserving of the NSCPE Distinguished Service Award. Lewis has served his profession, his community and his alma mater impeccably. We find him truly worthy of this award, said SCSPE Past – President George H. McCall, PE.